Why Should You Be Using Vitamin C In Your Skincare?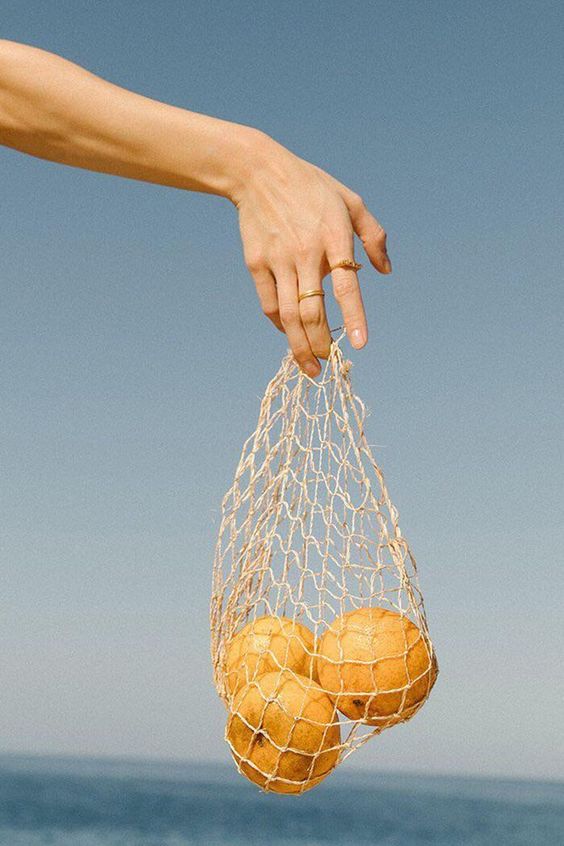 Vitamin C is popular for one reason: it works. It is one of the most research-proven ingredients you can apply to the skin. Uneven skin tone, texture, fine lines, acne scars and general dullness (basically any complexion concern) are targeted by this super ingredient. It's water-soluble anti-oxidant nature is a natural component of healthy skin. So what are some general FAQ's we get about this super ingredient? 

What will Vitamin C do for my skin?
Think of this as a pick-me-up for your skin. One of our favourite benefits of Vitamin C is its ability to fight free-radicals. In the same way consuming antioxidant-rich foods aids your body in fighting off free radicals, topical antioxidants do the same for your skin. This will help offset UV damage and exposure to air pollution. 

Another cool thing about this ingredient: it contain a property that inhibits your skin's melanin production which can cause discolouration and hyperpigmentation.
What is l-ascorbic acid?
Our signature blend of Vitamin C is made with l-ascorbic acid, the most studied vitamin C compound and widely regarded as the best. It penetrates deeply, acts quickly and is safe in concentrations under 20%. 

We paired L-Ascorbic Acid with Aminopropyl Ascorbyl phosphate because it's the longest lasting, most stable vitamin C on the market. In our blend, L-ascorbic acid is the workhorse. It shows up early, acts quickly and penetrates deeply into the skin to instantly brighten, smooth texture, help reduce the look of acne scars and sun spots. Aminpropyl ascorbyl phosphate is reliable best-friend. It brings the same skin benefits as L-ascorbic but it's extra long lasting. The stability means it's working it's magic all day while you wear it. 
When should I use my Vitamin C serum?
We always recommend using your Vitamin C in the morning. You will get the most benefit from using them before you head out for the day, when UV radiation is at its highest.

How do I use this with my current products?
Pop this serum on after you've cleansed and before you moisturize. This will allow it to penetrate the skin and have the most effectiveness.
How much Vitamin C is in this serum?
The total concentration is 12% but the phosphate form of Vitamin C is 10x more stable than traditional Vitamin C. That makes the effective concentration a little higher, closer to 15. 
Why 12%?
We used this percentage to maximize effectiveness without irritation.
Why did we pair this with grape seed and hyaluronic acid? 
These hydrating ingredients bind moisture to the skin. Hyaluronic acid give an extra moisture boost to ensure that the Vitamin C blend in the brightener doesn't cause any dryness the way some Vitamin C serums will. Grape seed extract hydrates, helps with acne breakouts and increases cell turnover.

How much should I use?
Two pumps is more than enough to cover the entire face + neck. 
Can I use this serum by itself?
The Brightener works hard to even out skin tone, reduce the appearance of fine lines and diminish acne scars but hydration isn't its forte. We recommend pairing it with a moisturizer or face oil. 
How long will it last?
The serum lasts on average 4 months with regular use.