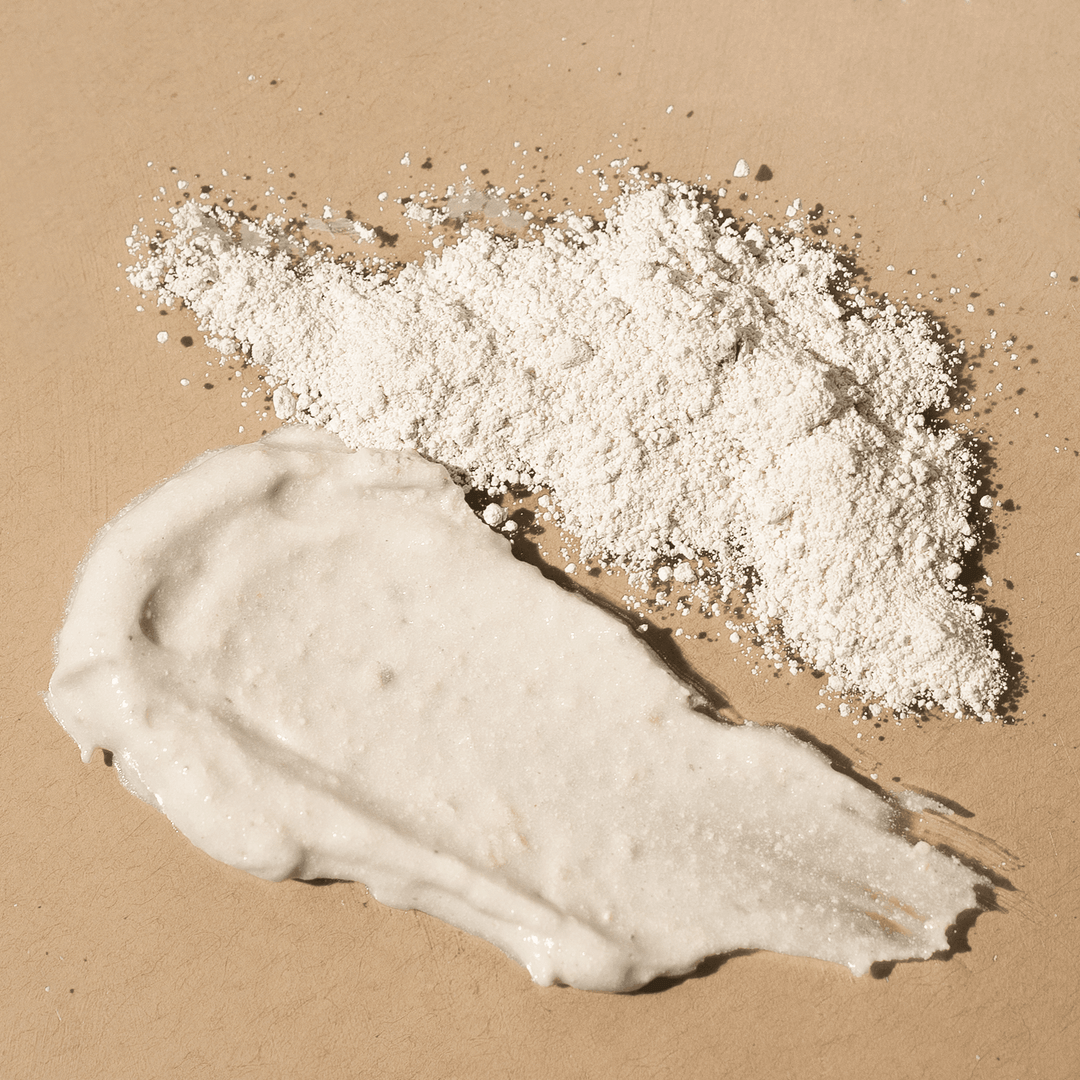 Add-on Self Care Case + Detox Mask Sample Kit
Our best-selling DIY Detox Mask with an applicator brush, plus our limited edition protective travel case. This is the ultimate vacation bundle. The case will keep your favourite self-care items safe and the Detox mask will get your skin glowing and clean while you're on the go
Our best-selling DIY Detox Mask with an applicator brush, plus our limited edition protective travel case. This is the ultimate vacation bundle. The case will keep your favourite self-care items safe and the Detox mask will get your skin glowing and clean while you're on the go
This product is currently sold out.
CUSTOMER RESULTS
About the Detox Mask
The combination of Rolled Oats and rose pedals work together to soothe + reduce inflammation, retain moisture + soften your skin.
Meanwhile, highly absorbant kaolin clay exfoliates (FYI Kaolin is also the gentlest clay, so it's great for sensitive skin).
Finally, Charcoal deep cleans skin, removing breakout-causing impurities naturally.
Ingredients/Ingrédients: Kaolinite (White Clay), Avena Sativa (Rolled Oats), Carbones (Charcoal), Rosa Centifolia (Rose Petals) and/et Essential Blend/Huile Essentielles.
About the Self Care Case
Glass jars, compact cases, pallets, keep them safe but make it cute. This vegan travel case is big enough to carry all of your self-care essentials on a much-needed vacation without being bulky in the carry-on.
The protective lattice design allows it to take a hit and absorb the shock. It's completely breathable so if you're packing up in a rush, any moisture on your products will breathe away.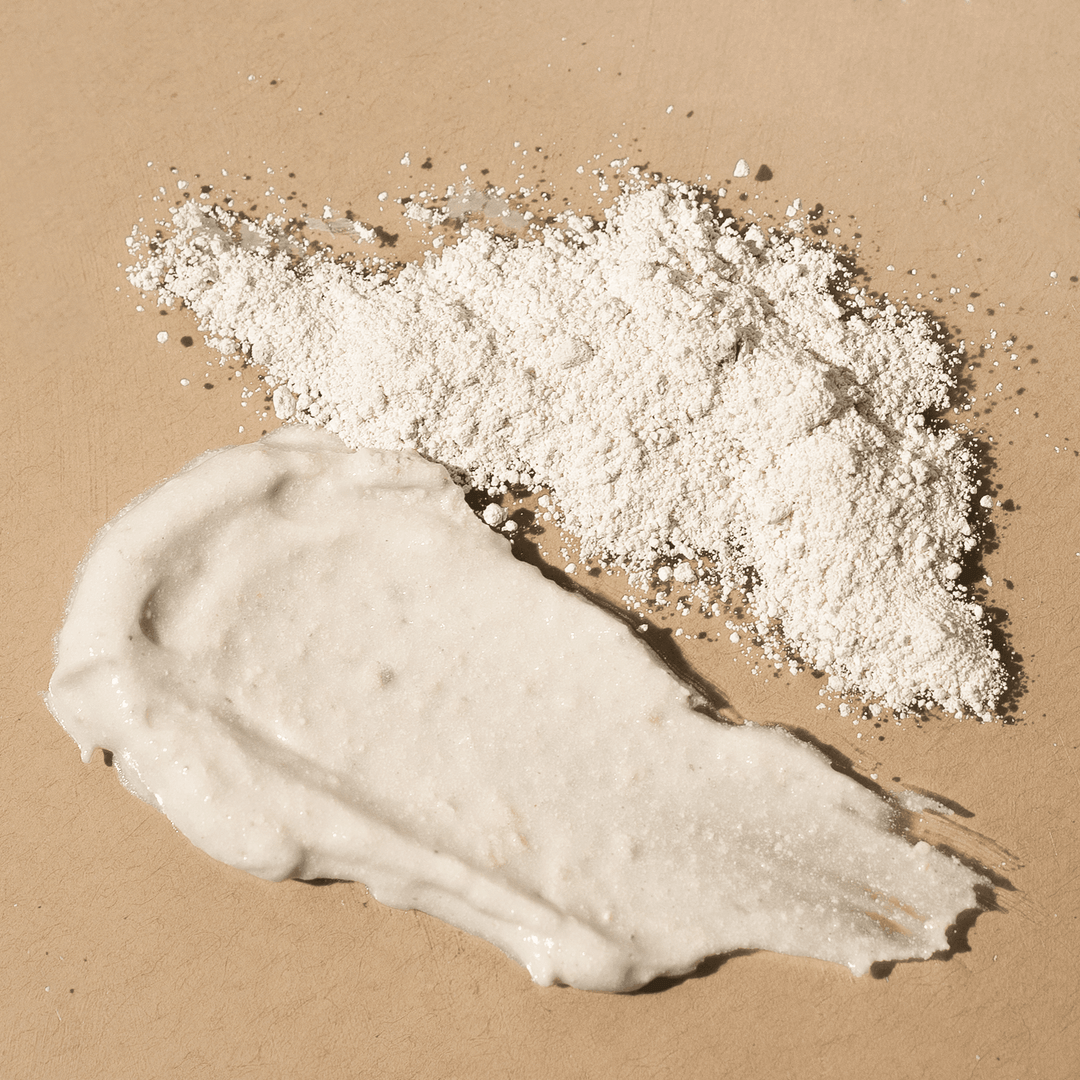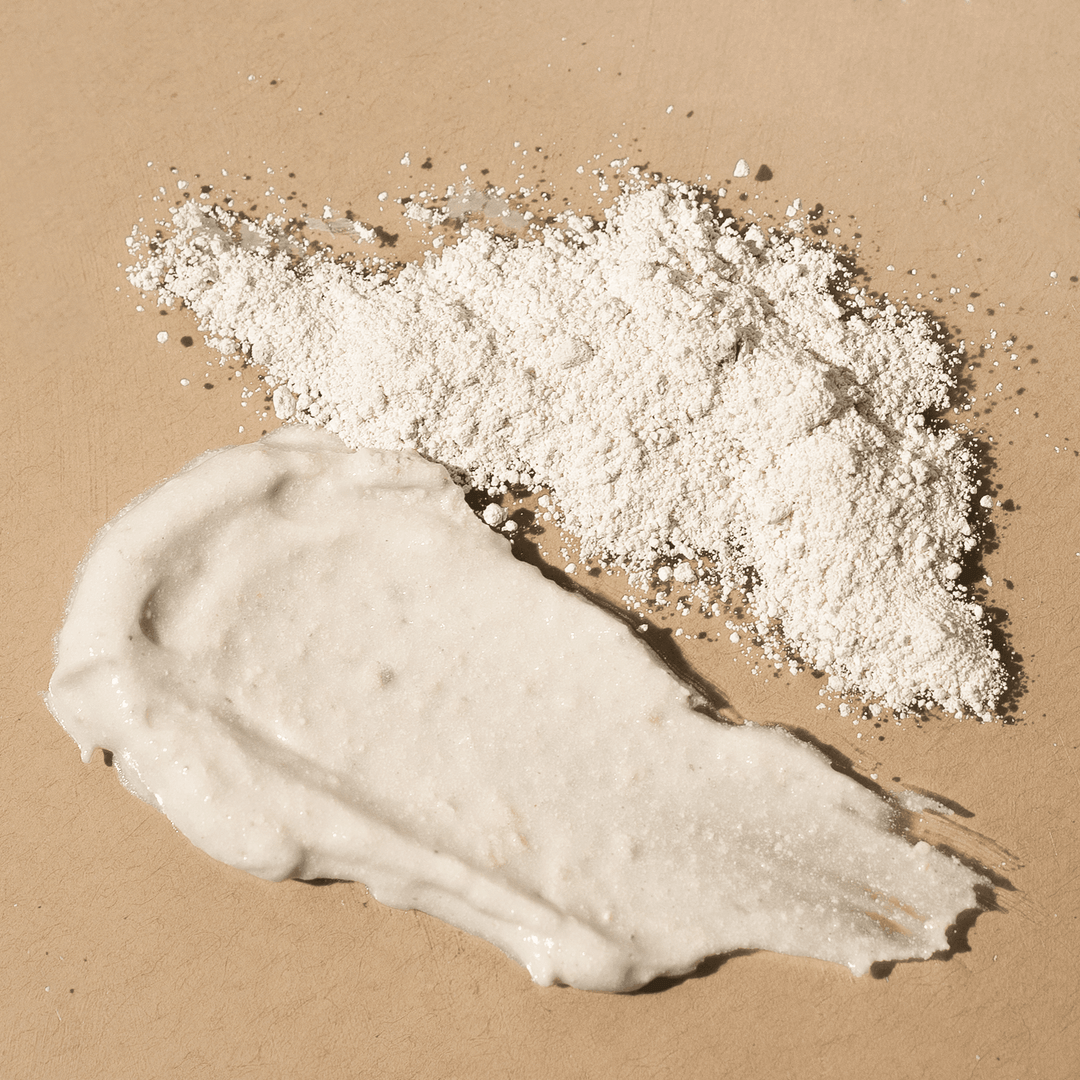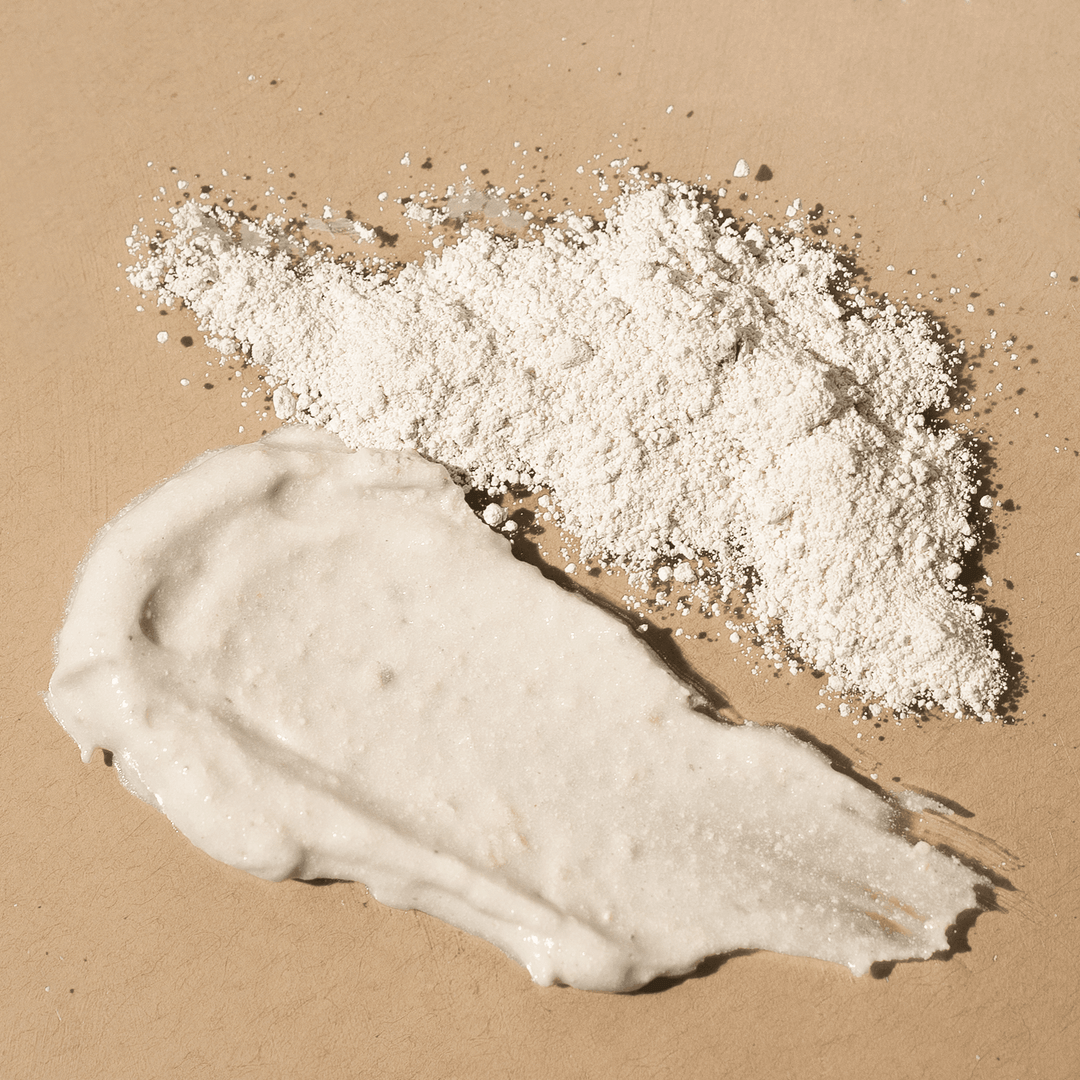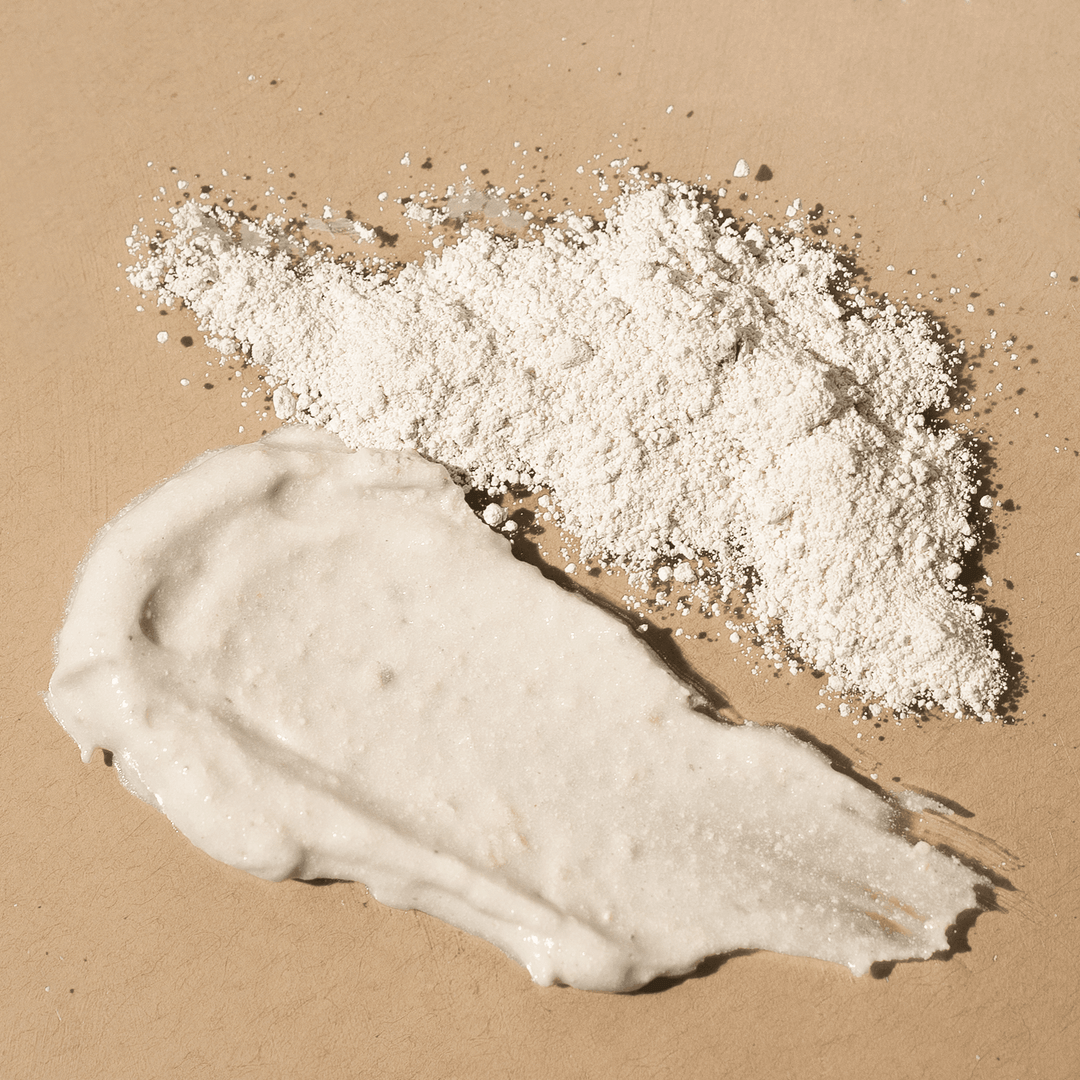 CUSTOMER RESULTS
Add-on Self Care Case + Detox Mask Sample Kit