Style for the Priv: Fall Subscription Box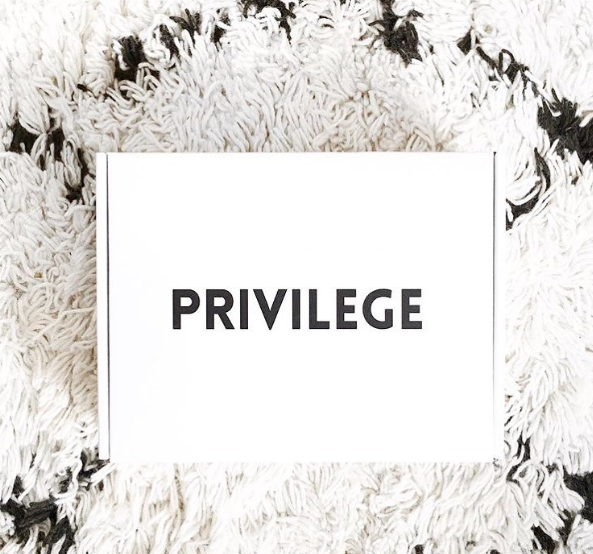 We feel so blessed to be included in another amazing subscription box that is now available! We have been listening to the Style for the PRIV podcast since we can imagine, so teaming up with these #BossBabes was so exciting for us. This box is still available, order one HERE!
We are along side some really amazing brands including:
Brunette The Label
Raw Canvas Co.
Only Official
Shop Chelsea King
Tag us in your posts! We want to see your Detox Mask in action!