Detox Mask: Ingredient Benefits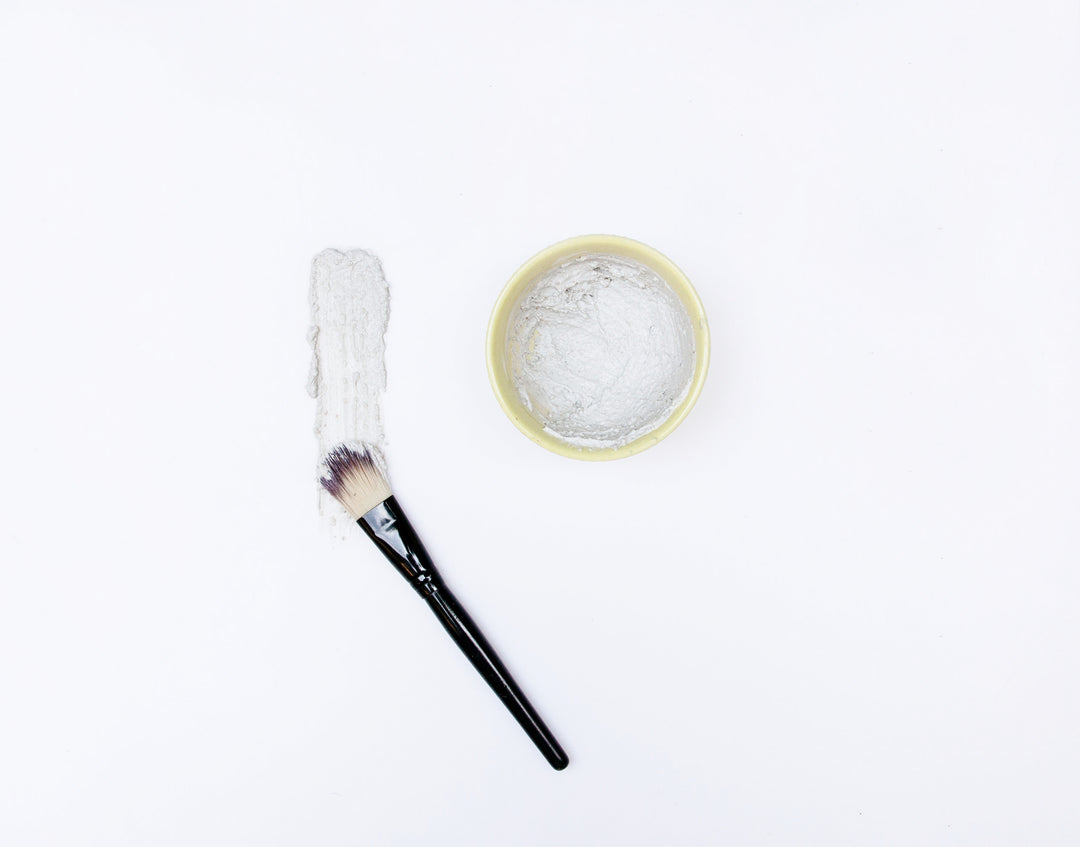 Our Detox Mask has an incredible blend of 4 natural ingredients that are beneficially for all skin types. Rose petals, rolled oats, charcoal & white clay. Below we break down what each does for your skin and why we picked it!
Toxins from our day to day routines absorb into our bodies. (And there are a lot of them!) Charcoal can trap and absorbs toxins before they enter your body. So it's no big surprise that using charcoal with your skin can work wonders for cleansing and purifying. It works as a natural magnet and it helps balance your t-zone, reduce excess oil + unclog pores.
Soothe + reduce inflammation. One of our favourite ingredients that we have in our mask is oatmeal. (No, it's not just for breakfast or cookies!) Oatmeal has a load of skincare benefits. Acne suffers will love it because is contains an antimicrobial ingredient which stops the spread of bacteria and soaks up excess oil. It also helps to soothe irritated skin and hydrate without clogging pores.
Rose petals have always been the symbol of love but we also love them for our skincare. Rose petals add moisture and soften the skin. Ever felt a rose petal before? They are buttery soft and smooth. They help retain moisture + soften skin. 
White Clay was added for many reasons, but our favourite is that its gentle enough for all skin types to use. Clays typically can be a little bit more drying for sensitive skin. Gentle exfoliation, removal of dead skin leaving your skin glowing!