Feature: Chiu Tips - Korean Skincare VS. Japanese Skincare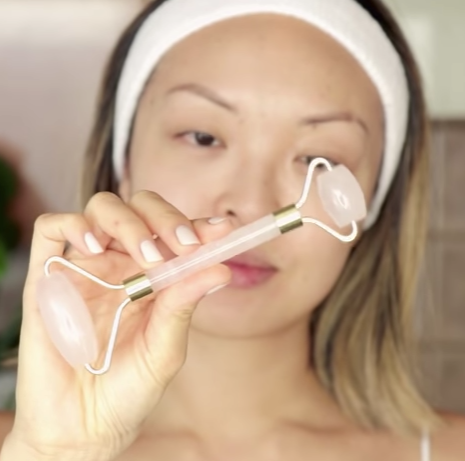 We were lucky enough to get featured on the amazing Chiu Tips Youtube Page!
Our Rose Quartz Roller is used in her Japanese Skincare techniques. She's got some great tips and tricks on how to use it with your current skincare routine. Check it out!